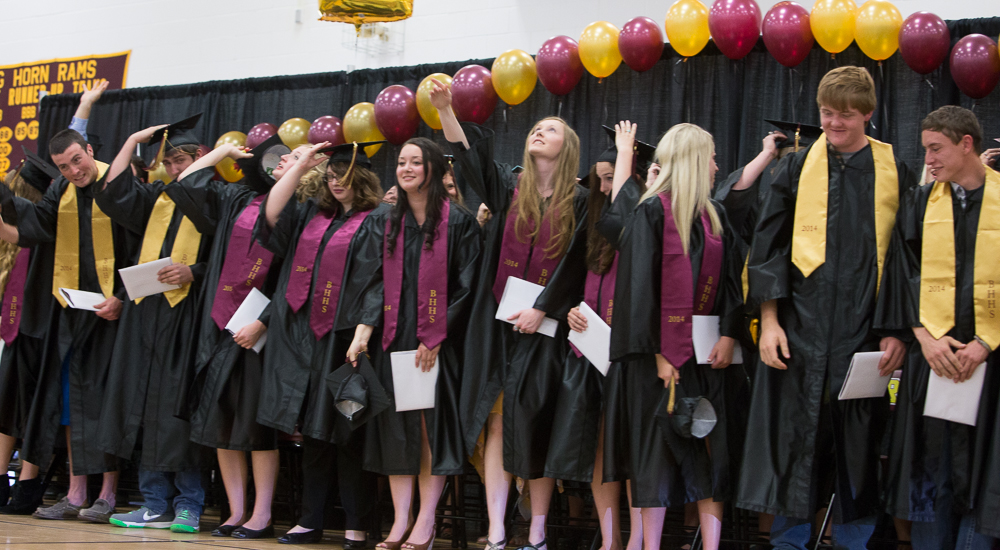 Sheridan County School District #1 and its Board of Trustees is committed to preparing students for 21st-century success in college and the workforce. Here you will find news, calendars, information, and resources to help students on their post-secondary path.
Dual and Concurrent Enrollment
Sheridan County School District #1 students have increased opportunities for dual and concurrent enrollment at Sheridan College this year. This school year, 31 concurrent enrollment courses worth more than 100 credits are available through the district's partnership with Sheridan College, and 125 students are enrolled in at least one course this semester. This year there are 12 concurrent enrollment classes offered at Big Horn High School and 13 at Tongue River High School, and pending guidance counselor approval, students choosing dual enrollment will have access to the expanded roster of courses at SC.

Click here to learn more.
Financial Aid
Follow these links to find out how to get help paying for your college education.
FAFSFA - Federal Student Aid information.
UW Student Aid - Financial information from the state's only 4-year university.
WUE - Western Undergraduate Education program - The Western Undergraduate Education program offers savings through scholarships for students who wish to attend an out-of-state college. Students can explore schools in 15 member western states.